ANTERIO Inc., is a full service healthcare marketing research agency established in 1994, with headquarters located in Tokyo, Japan. Part of Intage Holdings Group, ANTERIO offers global primary market research services to pharmaceutical, medical device and life science companies.
"Decisions with Confidence."
There is a decision-making task at the core of every project we undertake, and we understand that those decisions are of utmost importance to our clients. Our teams partner with clients not only to design the optimal research approach, but also to provide expert guidance on results interpretation and business implications to support the decision making process.
20+ years of experience designing, implementing and analyzing the results of market research studies with physicians, patients and other stakeholders have given ANTERIO depth and breadth of experience across both diverse therapeutic categories and research across all stages of the product lifecycle.
In particular, ANTERIO's Global Research Department has strong expertise in studies that support early-phase product development decision making—core competencies that directly complement the consulting services of our partner, Tessellon.
Qualitative and quantitative market understanding and landscape studies
Qualitative and quantitative new product evaluations and commercial assessments
Market sizing and market feasibility studies
What can clients expect when working with ANTERIO and Tessellon?
Seamless integration of primary and secondary research, epidemiology, market analytics and forecasting
A balanced approach that allows for consistency across geographic regions, but respects the unique market situation in every country, ensuring that the local insight needed to make global research truly valuable is still captured
Senior level involvement in every aspect of the research design, implementation and analysis
In-house, online capabilities in Japan, China and Korea that allow for quick and economical assessments of these key APAC markets when budgets are limited and speed is a priority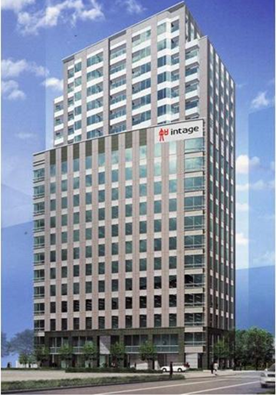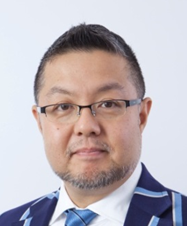 Yoshiya Nishi is one of the founders and current president of Anterio. With over 21 years experience in healthcare market research, he has vast knowledge of many therapeutic areas and is a frequent speaker at major conferences and training events. He was one of the founders and past chairperson of the Japan Medical Marketing Research Group (JMMRG), a group of agencies focused on healthcare research. He is native to Japan and fluent in English.